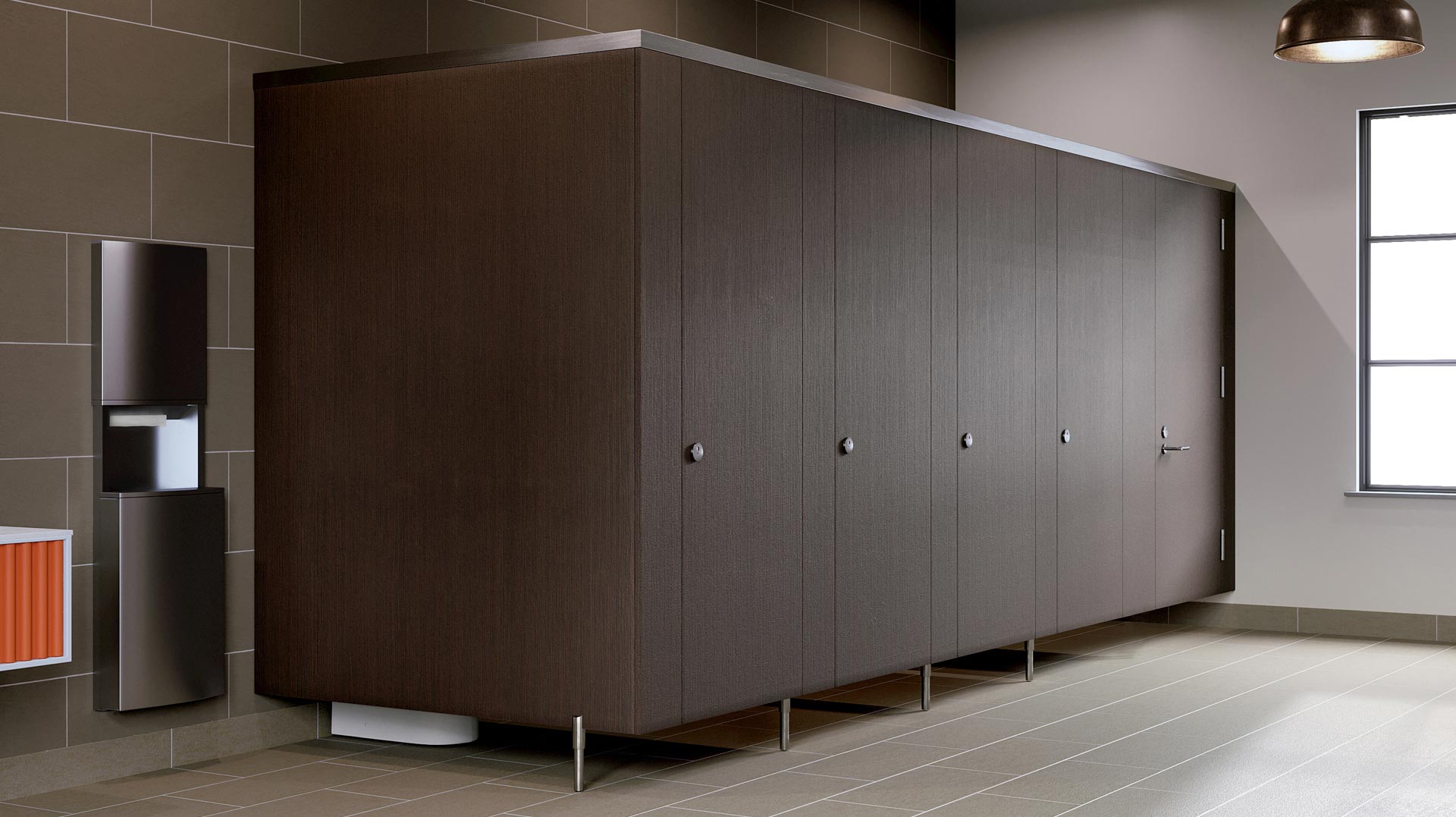 Sales & Installation of Construction Specialties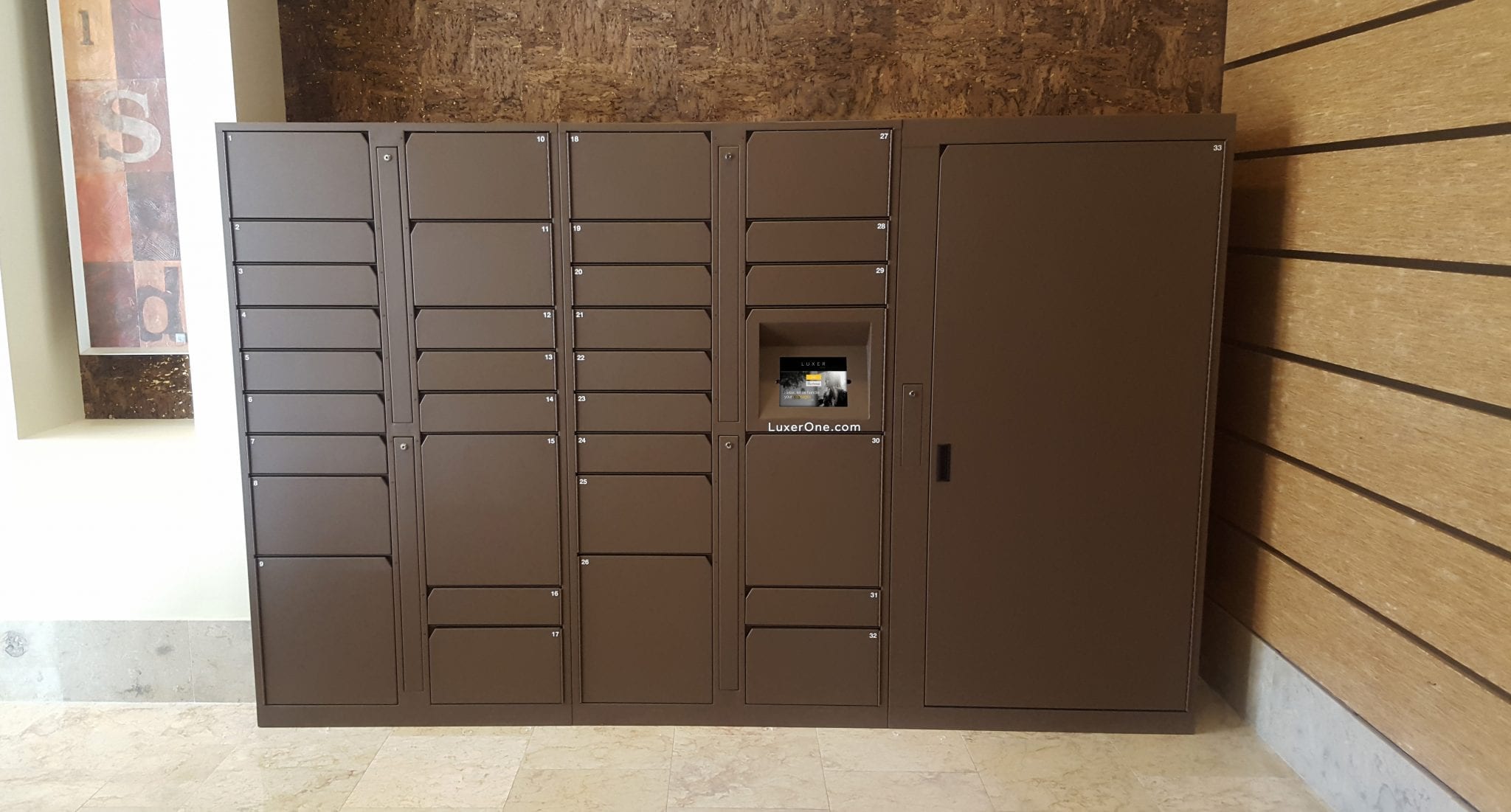 Parcel Lockers & Asset Management Systems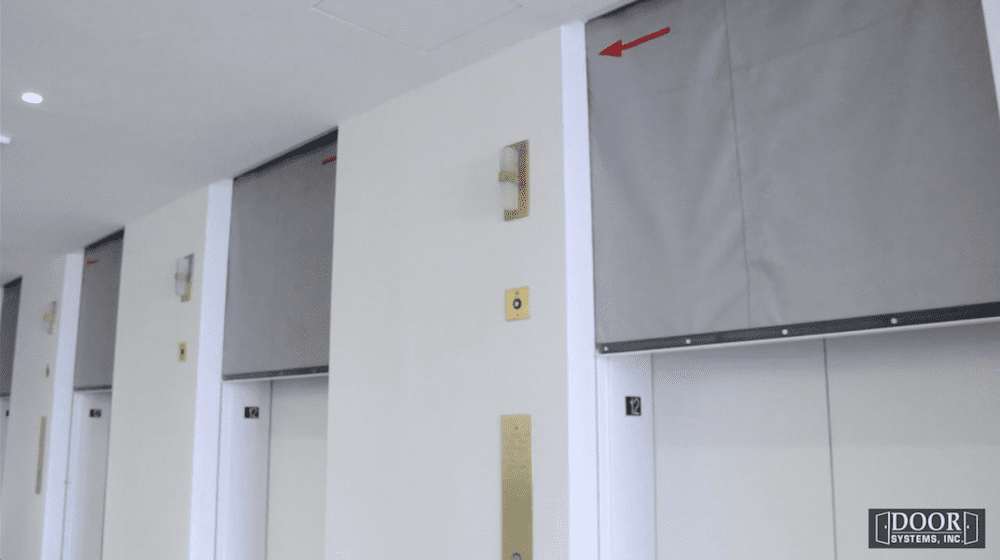 Smoke Doors & Fire Curtains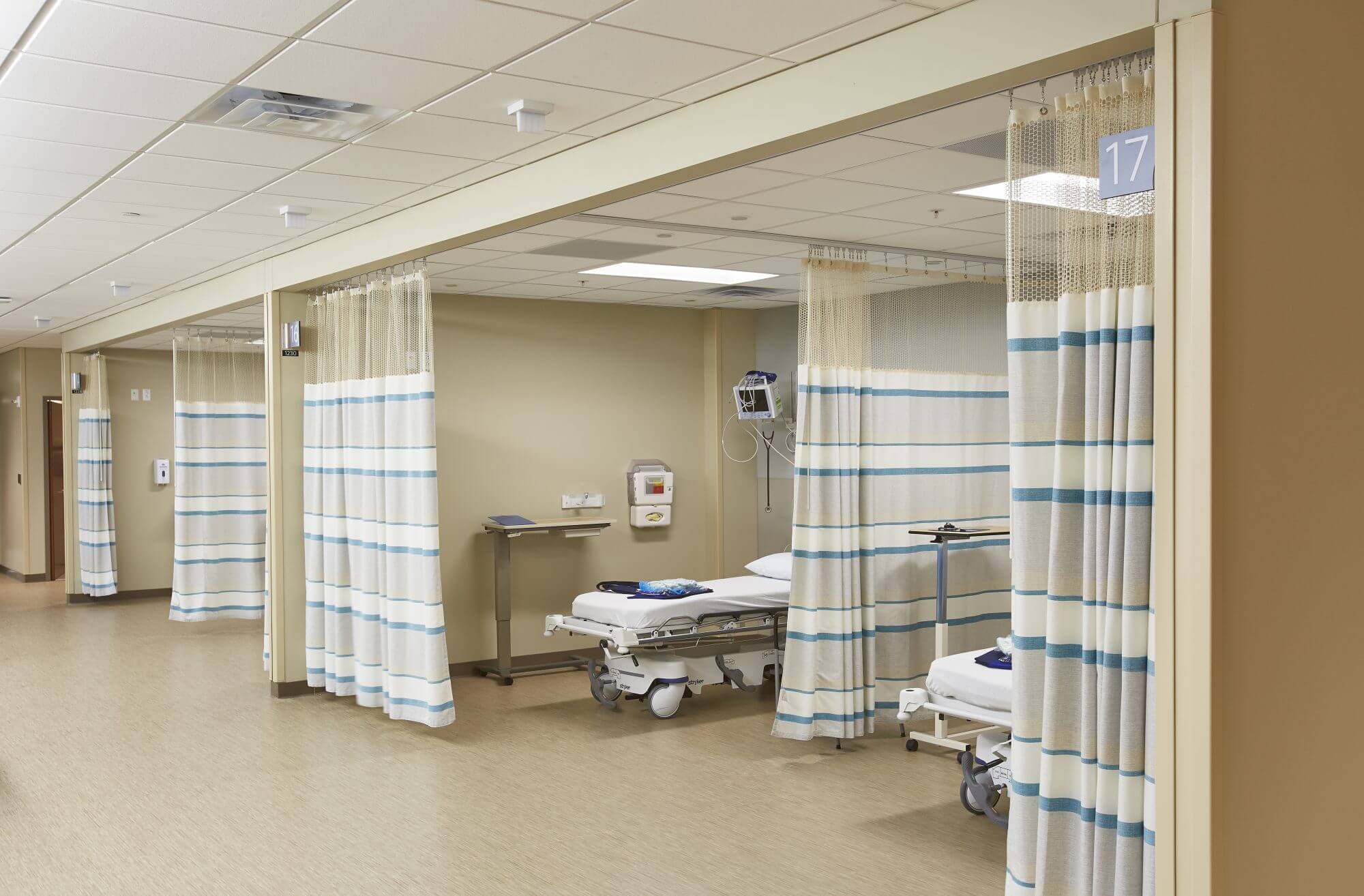 Hospital Curtains & Cubicle Tracks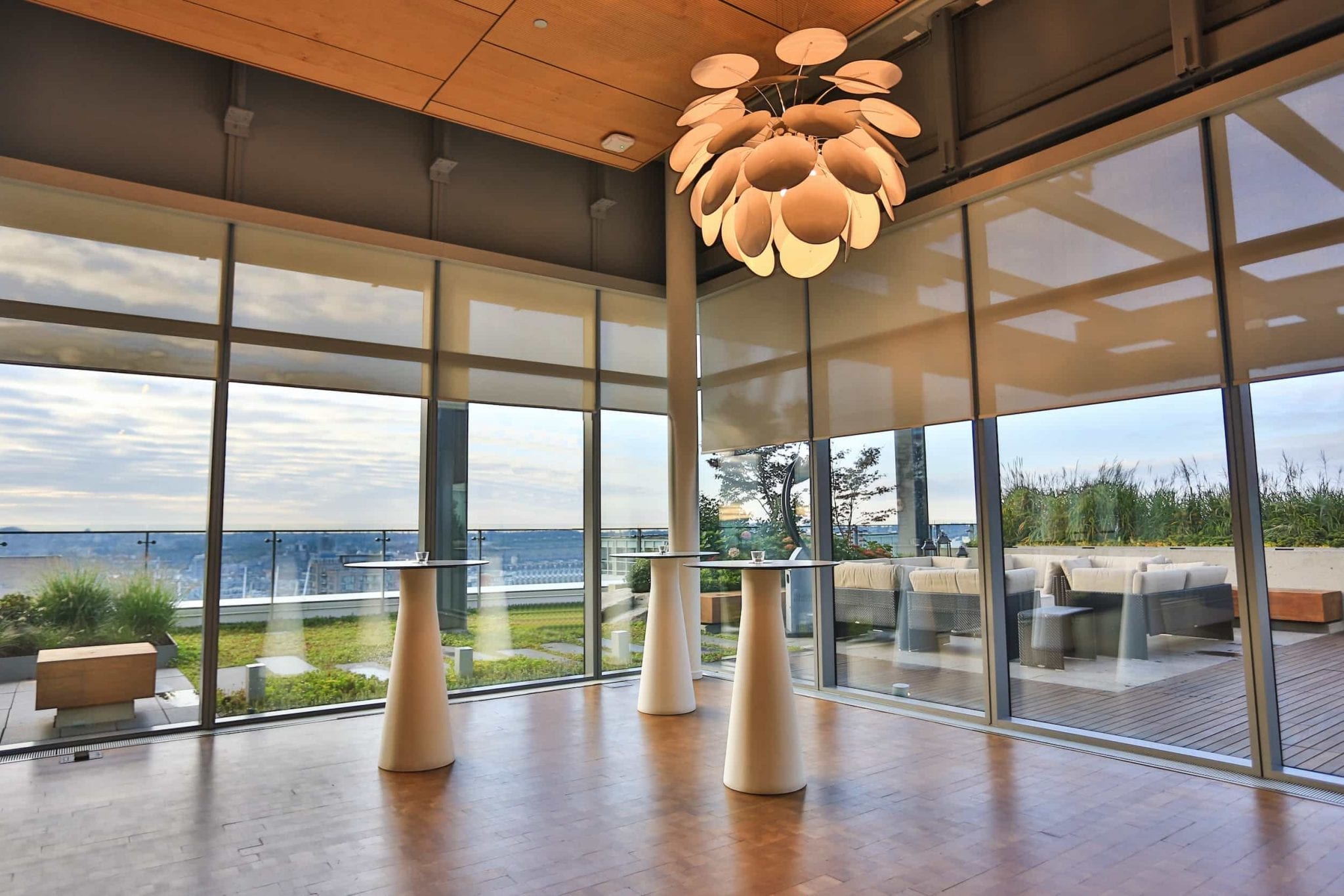 Commercial Window Treatments
Specializing in Divisions 10, 11, & 12
Granite State Specialties is New Englands leading supplier and installer of division 10, 11, and 12 specialty construction products. While we work closely with companies throughout the northeast to supply and install CS products, we also drop ship our specialized products anywhere in the world.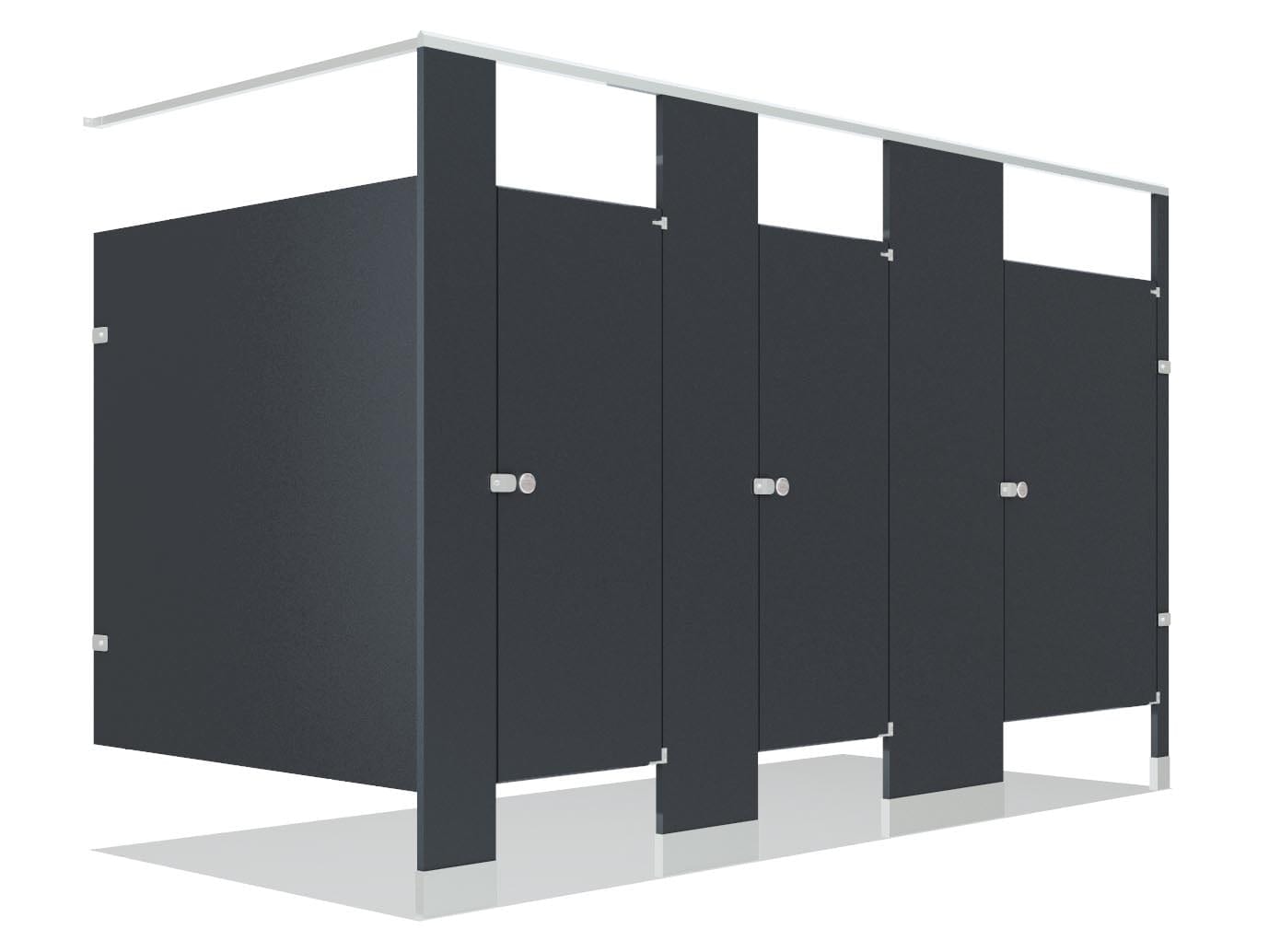 We Handle the Entire Process
Estimating
Our team of experienced estimators is focused on offering the most accurate and high-quality estimating service available. GSS performs all takeoffs in-house and works with all top vendors to provide quick and competitive pricing.
Project Management
Leave the hassle of project management to the experts at GSS. Our knowledgeable project managers have years of experience in the industry and will manage the project from site readiness through installation.
Installation
Our OSHA-trained installers have decades of experience installing Construction Specialties, ranging from toilet partitions on wall street in New York City to window shades at the Federal Reserve in Boston, Massachusetts.
Why GSS?
All of our installers are extremely knowledgeable and have a minimum of 30 hours of OSHA training to ensure the safety of your environment during installs. With a proven track record of success throughout New Hampshire, Boston, and the rest of New England, we have the experience and know-how to get your next job done safely, and in a timely manner.