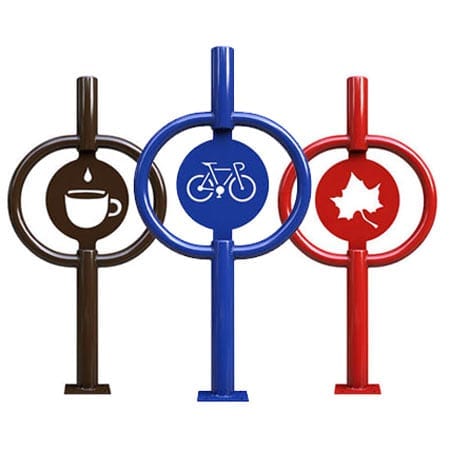 New England's Leader in Commercial Bike Racks
Supplying and installing bike racks to apartments, condos, cities, healthcare centes, universities and more.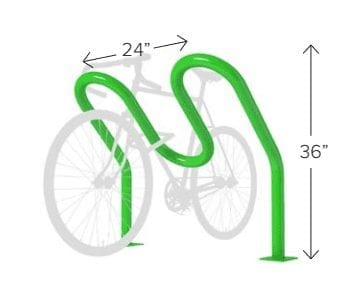 High Roller Rack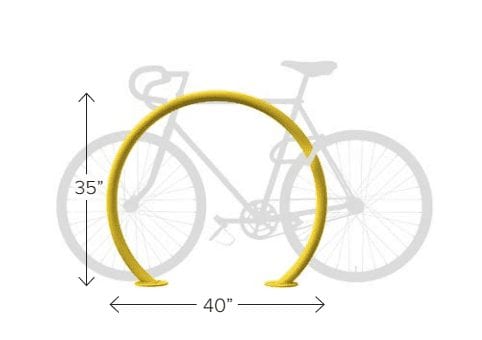 Round Bike Rack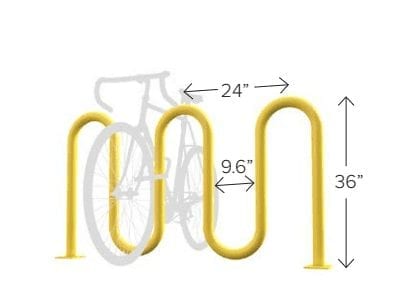 Rolling Bike Rack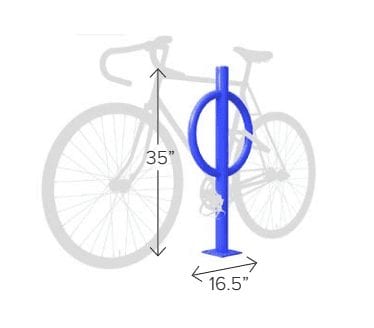 Hitch Bike Rack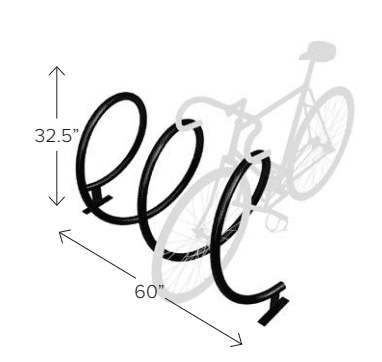 Helix Bike Rack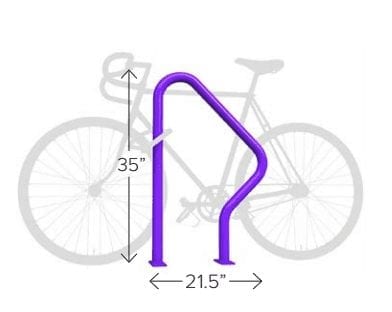 Swerve Bike Rack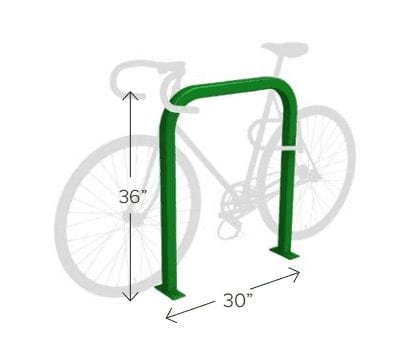 Downtown Rack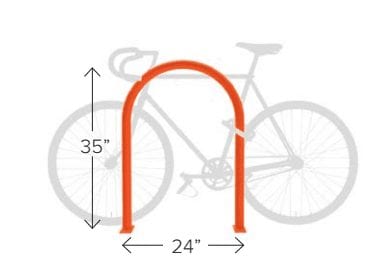 Hoop Bike Rack
Estimating
Our team of experienced estimators is focused on offering the most accurate and high quality estimating service available. GSS performs all takeoffs in house and works with all top vendors to provide quick and competitive pricing.
Project Management
Leave the hassle of project management to the experts at GSS. Our knowledgeable project managers have years of experience in the industry and will manage the project from site readiness through installation.
Installation
Our OSHA trained installers have decades of experience installing Construction Specialties, ranging from toilet partitions on wall street in New York City to the window shades at the Federal Reserve in Boston, Massachusetts.
Custom Bike Racks
Looking for something a little more original, or custom? Check out our range of custom racks from
Dero
.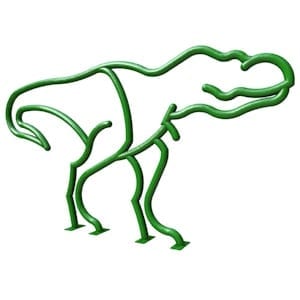 Sales and Installations
Granite State Specialties (GSS) supplies and installs a wide variety of bike racks from the industry's top manufacturers. Located in New Hampshire, GSS has been the New England's leader in sales and installation of construction specialty products for over 30 years. Safety is always a priority of ours, which is why our bike rack installers have a minimum of 30 hours of OSHA training to ensure your next project is done safely, and in a timely manner.
Fax or Email us your designs or plans
Call: (866) 966-9113
Fax: (866) 582-9141
Types
We love all the different types of bike racks are offered now of days, and offer most of the top styles in the industry today. Below is a list of bicycle racks we offer, and have experience installing.
Hanging bike racks
Bicycle lockers
Two-tier bike racks
Custom bike racks
Logo bike racks
Laser-cut bike racks
Grid bike racks
U-rack bike racks
Wave bike racks
Parking racks
Circle bike racks
Bike Hitch
Hoop Rack
Hoop Rack Heavy Duty
Swerve Racks
Downtown Rack
Round Bike Racks
Arc Bike Racks
Rolling Bike Racks
Campus Bike Racks
Bike Files
Cycle Stalls
Wall Bike Racks
Bike Shelters
Vertical Bike Locker
Two-Tier Bike Locker
E-Scooter Racks
Why GSS?
All of our bike rack installers are extremely knowledgable and have a minimum of 30 hours of OSHA training to ensure the safety of your environment during installs. With a proven track record of success throughout New Hampshire, Boston, and the rest of New England, we have the experience and know-how to get your next job done safe, and in a timely manner.