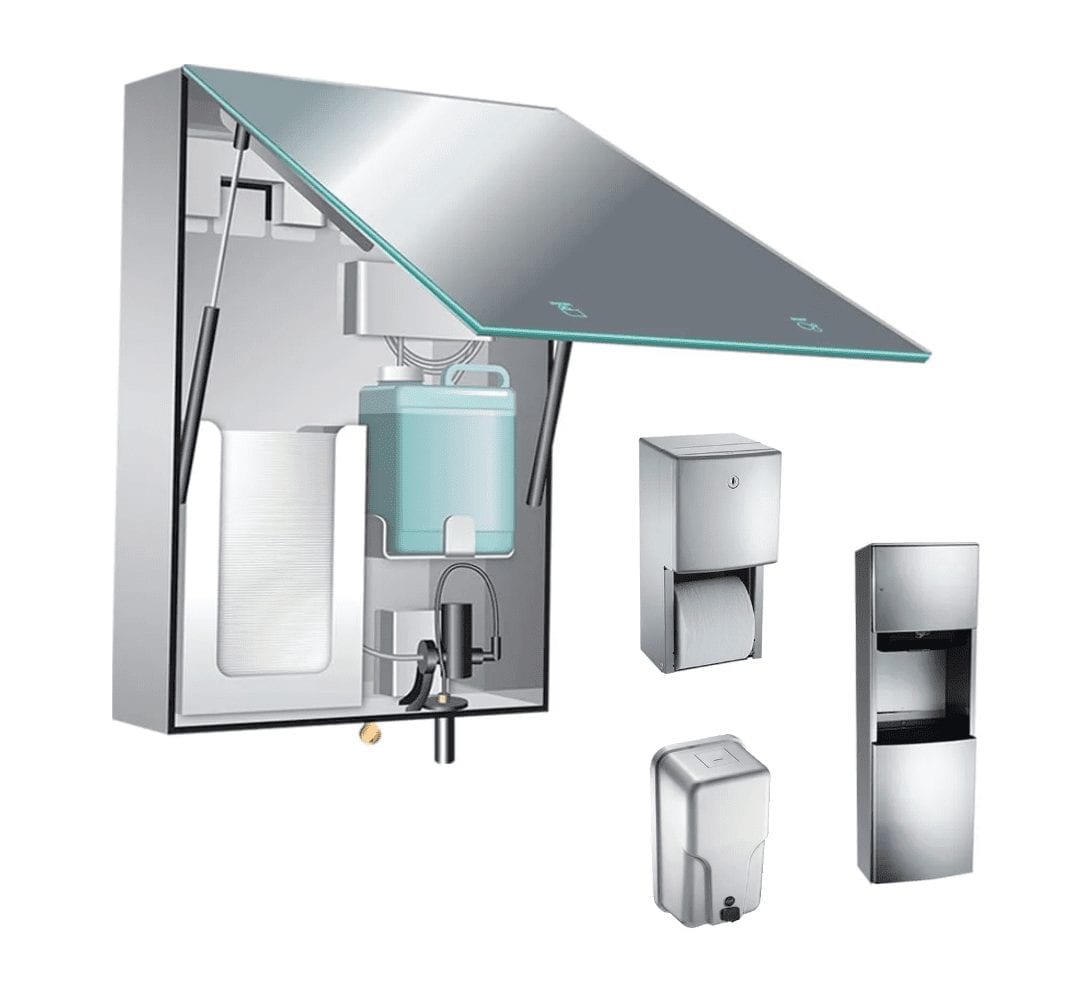 Commercial Restroom Accessories
Granite State Specialties (GSS) has been supplying and installing restroom accessories in New England for over 30 years.
Request a Quote
Sales & Installation of Restroom Accessories
We supply and install restroom accessories and toilet accessories to commercial businesses throughout New Hampshire, Boston, and all of New England. Along with toilet partitions, restroom accessories are an essential part of every commercial washroom. We understand that your restrooms need to be safe, which is why we offer the latest in no-touch and ultra-hygienic technology.
Headquartered in New England, Servicing Nationwide.
Estimating
Our team of experienced estimators is focused on offering the most accurate and high-quality estimating service available. GSS performs all takeoffs in-house and works with all top vendors to provide quick and competitive pricing.
Project Management
Leave the hassle of project management to the experts at GSS. Our knowledgeable project managers have years of experience in the industry and will manage the project from site readiness through installation.
Installation
Our OSHA-trained installers have decades of experience installing Construction Specialties, ranging from toilet partitions on wall street in New York City to window shades at the Federal Reserve in Boston, Massachusetts.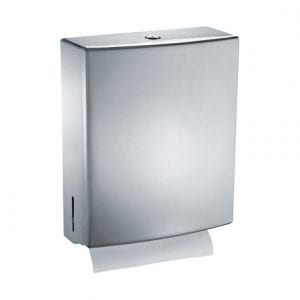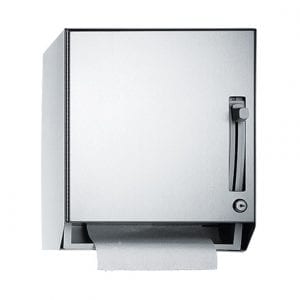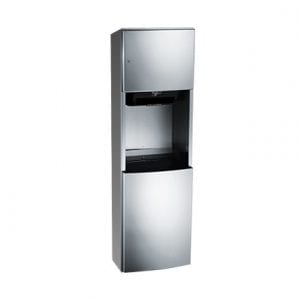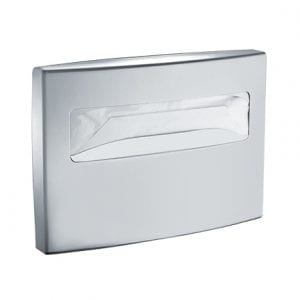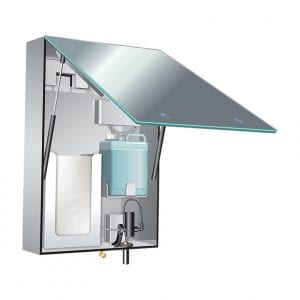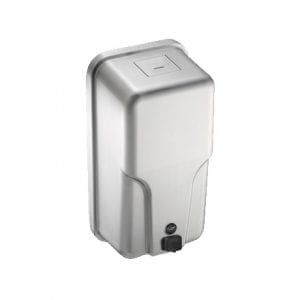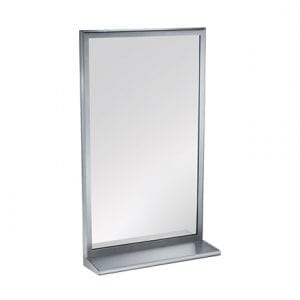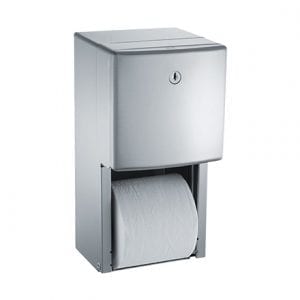 Fully Insured + OSHA Trained Installers
Types of Bathroom Partition Hardware We Offer
Restroom accessories help enhance bathrooms of all kinds, including hospital, university, and hotel bathrooms, by providing convenient access to hygiene amenities. On top of supplying and installing restroom accessories, we also offer a wide range of toilet partitions and urinal screens.
Toilet paper holders
Toilet seat covers
Grab bars
Paper towel holders
Anti-Ligature accessories
Mirrors
Paper towel & waste combo units
Hand dryers
Touchless hand dryers
Shower rods
Contactless soap dispensers
Contactless paper towel dispensers
Contactless sinks
Touchless paper towel dispensers
Touchless soap dispensers
Soap dispensers
Soap holders
Soap dishes
Shower seats
Mop holders
Broom holders
Specimen pass-through units
Surface-mounted towel shelves
ADA-compliant restroom accessories
Baby changing stations
Feminine hygiene dispensers
Sanitizer dispensers
Stall storage units
Waste receptacles
Recessed waste receptacles
Wall hooks
Stainless steel shelves
Eco-friendly hand dryers
Touch-free accessories
Brands We Offer
GSS has been providing New Hampshire with bathroom partition hardware for decades. Throughout this time, we've supplied, installed, and established relationships with some of the industries leading brands, including the following:
Why GSS?
The team here at Granite State Specialties is proud of our unparalleled expertise, craftsmanship, and customer service. With decades of experience and a longstanding, proven track record of success with clients throughout New Hampshire and Massachusetts, we are the most trusted choice for all your restroom accessories.
Speak with an Expert