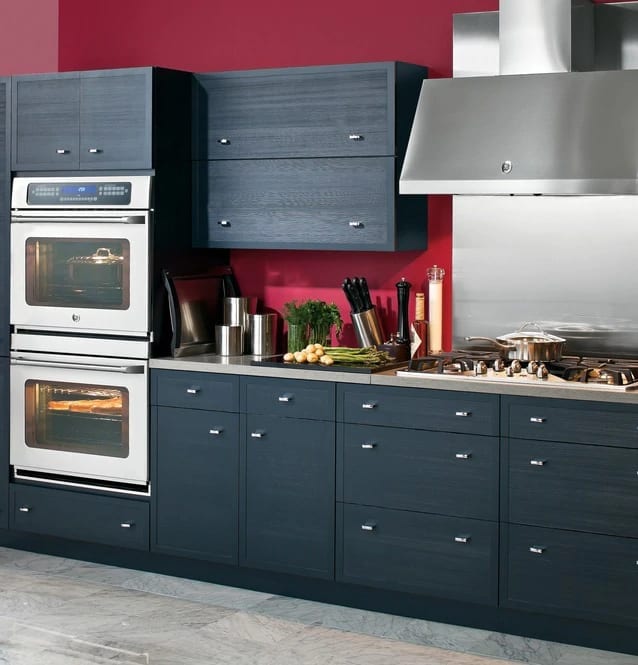 Sales & Installation of Commercial Appliances
Granite State Specialties (GSS) is New England's leader in the supply and installation of commercial appliances such as refrigerators, freezers, sub zero freezers, dishwashers, garbage disposals and more.
Fax or Email us your designs or plans
Call: (866) 966-9113
Fax: (866) 582-9141
Estimating
Our team of experienced estimators is focused on offering the most accurate and high quality estimating service available. GSS performs all takeoffs in house and works with all top vendors to provide quick and competitive pricing.
Project Management
Leave the hassle of project management to the experts at GSS. Our knowledgeable project managers have years of experience in the industry and will manage the project from site readiness through installation.
Installation
Our OSHA trained installers have decades of experience installing Construction Specialties, ranging from toilet partitions on wall street in New York City to the window shades at the Federal Reserve in Boston, Massachusetts.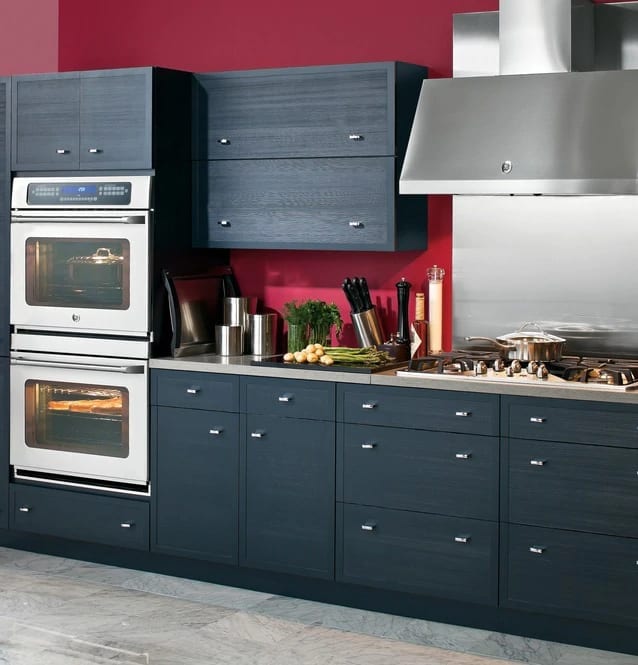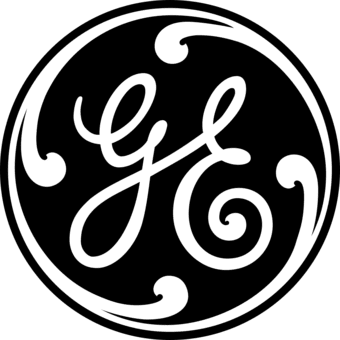 Types
We supply and install a variety of appliances including the following:
Commercial Appliances
Residential Appliances
Refrigerators
Freezers
Sub Zero Freezers
Dishwashers
Garbage Disposals
Stoves, Ovens
Ranges
Oven Hoods
Oven Vents
Why GSS?
We're equipt with a professional, experienced team of installers that are required a minimum of 30 hours of
OSHA
training in order to step foot on any of our job sites. We're a specialty construction company that supplies and installs all major appliances throughout New Hampshire, Boston, and the rest of New England.