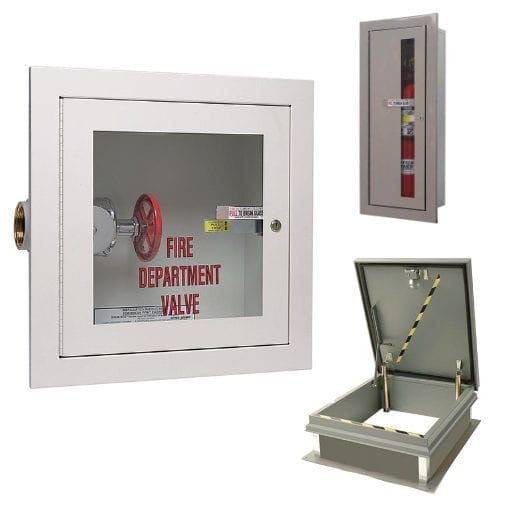 Specialty Fire Protection Solutions
Granite State Specialties (GSS) is New England's leader in construction specialties with over 30 years of supplying and installing CS products including fire cabinets, fire hatches, fire demarcation, fire extinguishers, and more.
Supply and Install of Fire Protection Products
We offer a full line of interior and exterior fire protection signs including safety and exit demarcation, which is now becoming the law in many states. Fire protection is imperative to the safety of your building and the people using it. We offer top to bottom fire protection solutions from hose cabinets and roof hatches to fire demarcation and extinguishers.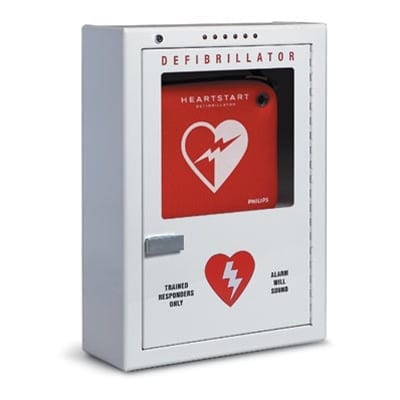 AED Cabinets
In the event of an emergency, having AEDs on hand is a must.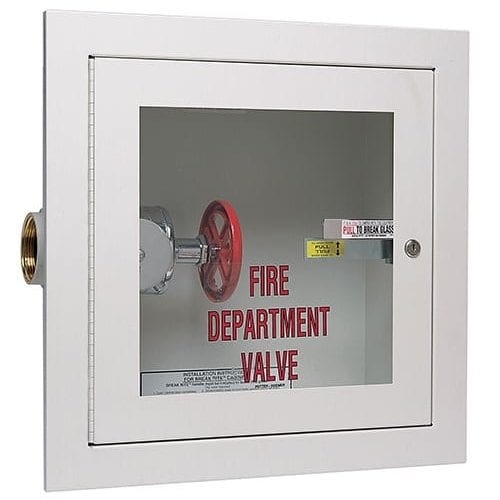 Fire Hoses & Cabinets
Professionally installed fire safety equipment like hoses, cabinets, and extinguishers.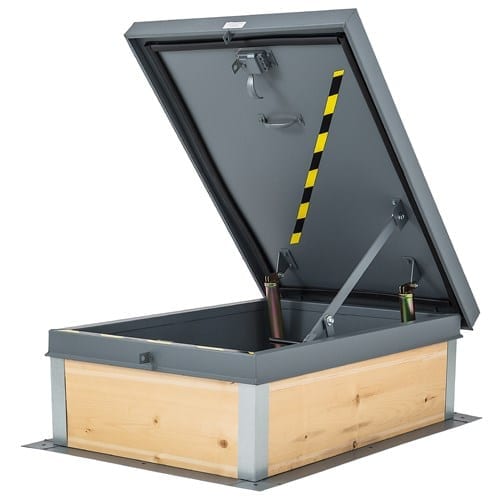 Fire Roof & Floor Hatches
Roof hatches, floor hatches, escape hatches, and more. Having an escape route is important in the event of a fire.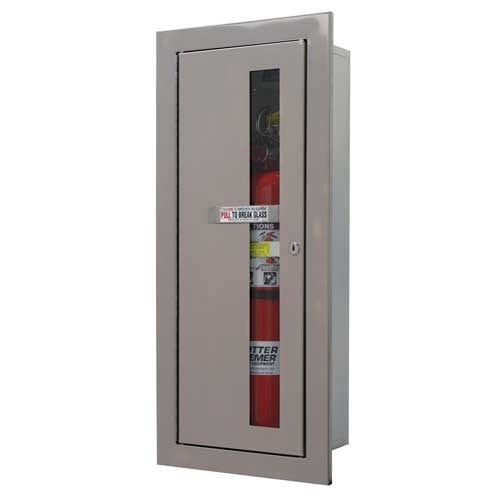 Fire Extinguisher & Cabinets
Full line of fire extinguishers, fire cabinets, and more.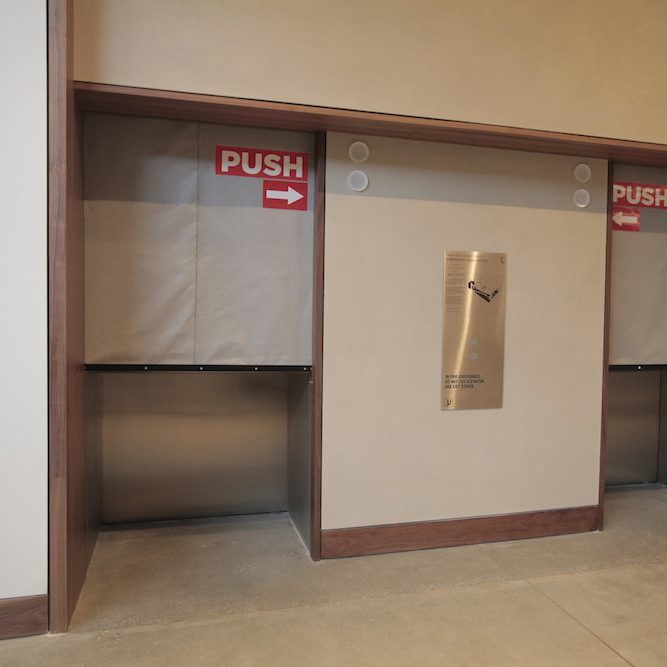 Smoke Curtains
Fully synchronized with the building's fire and life safety system.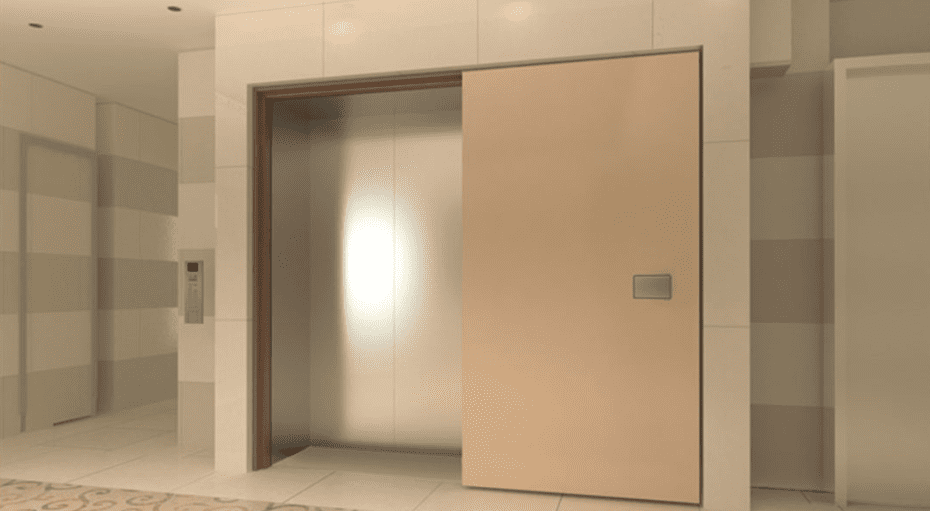 Smoke & Fire-Rated Doors
Exit devices, panic bars, exit devices, automatic flush bolt, and push bar doors
Headquartered in New England, Servicing Nationwide.
Estimating
Our team of experienced estimators is focused on offering the most accurate and high-quality estimating service available. GSS performs all takeoffs in-house and works with all top vendors to provide quick and competitive pricing.
Project Management
Leave the hassle of project management to the experts at GSS. Our knowledgeable project managers have years of experience in the industry and will manage the project from site readiness through installation.
Installation
Our OSHA-trained installers have decades of experience installing Construction Specialties, ranging from toilet partitions on wall street in New York City to window shades at the Federal Reserve in Boston, Massachusetts.
Fully Insured + OSHA Trained Installers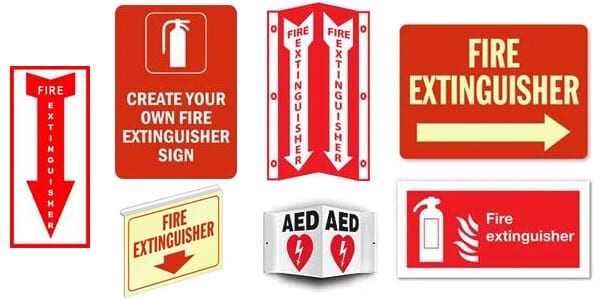 Fire Safety Signage
Fire safety signage and demarcation are a must to ensure the safety of your guests. We got you covered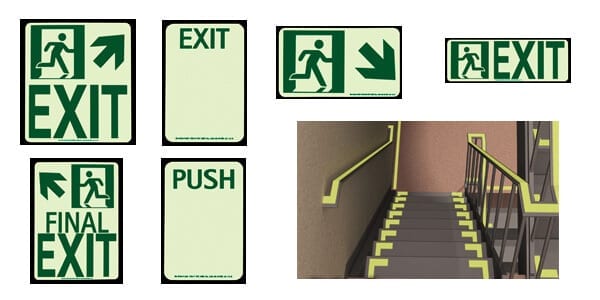 Safety Demarcation
Navigating dark stairwells and hallways can be tough at night. Our team of safety demarcation installers can help brighten up your space when times are dark.
Smoke Doors & Fire Curtains
Types
We supply and install a wide range of fire protection products including the following:
Painted fire cabinets
Stainless steel fire cabinets
Fire-rated cabinets
Fire hose cabinets
Security cabinets
Class A,B,C & K extinguishers
Multipurpose extinguishers
Halo-Tron extinguishers
Dry extinguishers
Fire hose cabinet signage
Cabinets w/ safety glass
Security/detention cabinets
Smoke vents
Roof hatches
Floor doors
Carbon dioxide extinguishers
Pressurized extinguishers
Access panels
Hose reels
Smoke doors
Elevator Smoke Curtains
Fire hose racks
Sprinkler head guards
Surface fire blanket cabinets
Recessed fire blanket cabinets
Trimless fire blanket cabinets
Valve cabinets
Water mist extinguishers
Drywall bead access doors
Brands
We're proud to supply and install the industry's top fire protection brands including the following brands:
Why GSS?
All of our installers are extremely knowledgeable and have a minimum of 30 hours of OSHA training to ensure the safety of your environment during installs. With a proven track record of success throughout New Hampshire, Boston, and the rest of New England, we are the trusted choice for the supply and installation of division 10 fire protection.