When it comes to figuring out where to get the best solar shades for 2021, department stores tend to come up short. They are often limited in their options, which limits what you wind up with. In this case, what you wind up with is probably different than what you really want.
If you want the best solar shades out there and find that your local stores come up short, you can always hit up manufacturers online. In this brief article, we're going to have a look at a handful of manufacturers to give you places to start some deep browsing for your next series of window coverings.
MechoShade Solar Shades
MechoShade manufactures solar shades in a variety of different openness levels, colors, and material types. They've got three major product lines available broken down into several different series per product line.
The series names are the SoHo, EuroTwill, and ThermoVeil. The differences between these lines are the thread material types and styles of the weave.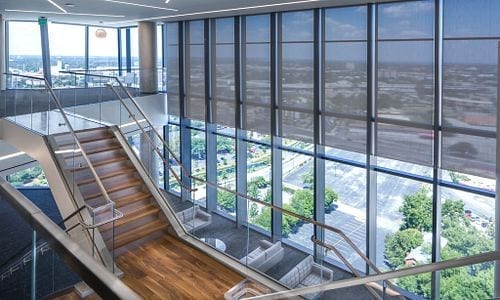 Draper Solar Shades
Draper Does things much differently than MechoShade, and other manufacturers. They don't have a particular product line but incorporates a custom "build to suit" approach.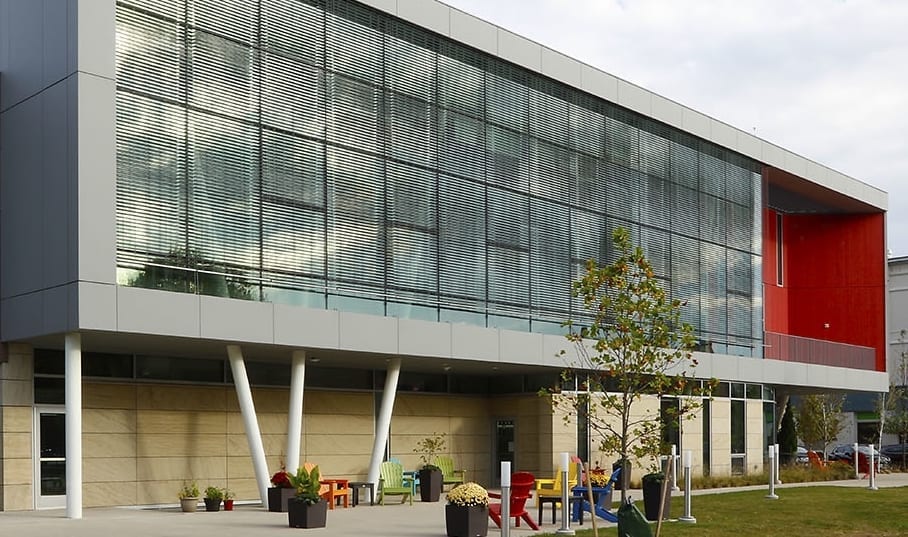 Rather than choosing from a specific line, you send in your requirements, and they respond with a quote. This is great for custom projects or if you have something specific in mind.
Hunter Douglas
Hunter Douglas has taken the approach of combining their solar and roller shades as one category. This means you can pick and choose between a couple of different product lines to make a selection of either type of shade.
However, when searching through the options provided by Hunter Douglas, you'll have the best options of specific solar shades if you check out their Designer Screen Shades section.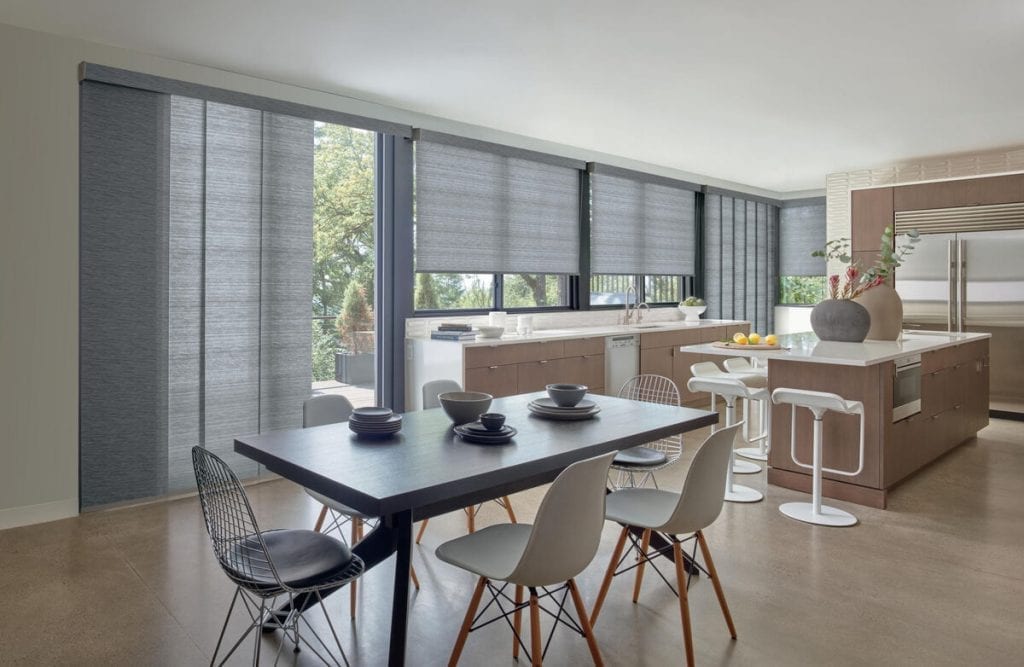 Lutron
When searching through what Lutron has to offer, it doesn't take long before you realize that Lutron focuses heavily on its software and hardware. That's not to say that they give less care for the fabrics or materials used for the shade, but they heavily focus on their automated systems.
That being said, Lutron has created an easy means to select what fabric you'd like to use with whatever system you choose called the "Fabric Wizard." The wizard walks you through a series of questions that help narrow down their options, leading you to be more likely to wind up with exactly what you're looking for.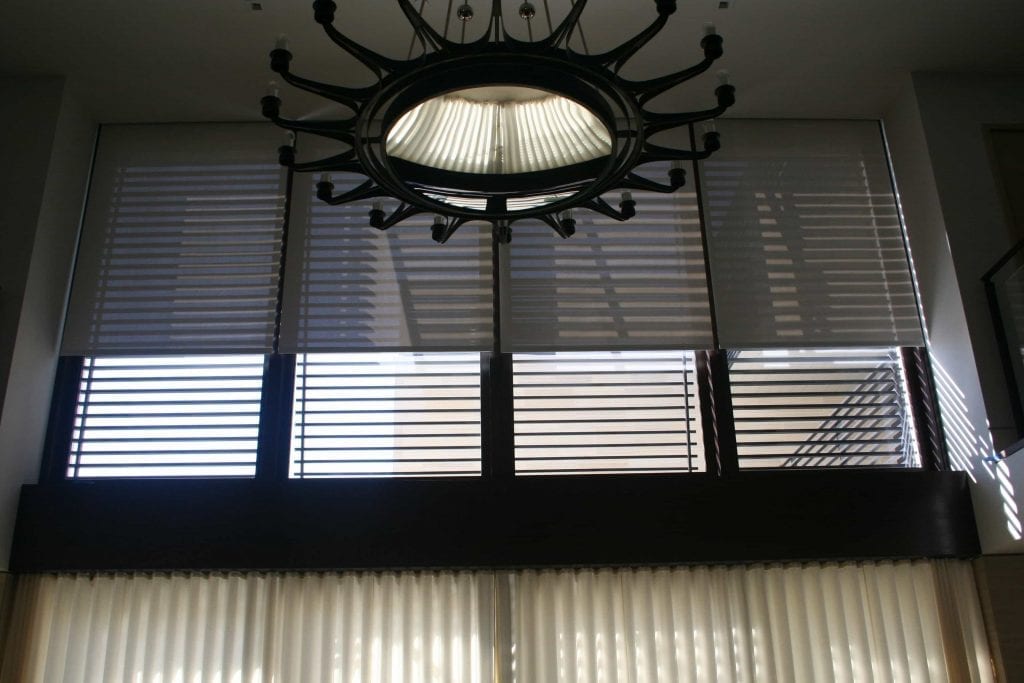 Graber Solar Shades
Graber is another manufacturer covering a host of window treatment options, including mounting systems and automated functions. In a similar fashion to Lutron, Graber has a system to help customers choose the perfect solar shading options available.
However, it's a much different system than what Lutron uses. Graber has a program where you can upload a picture of the room or window you want to cover. From there, you can pick and choose materials and get a good visual of what it would look like in your home.
Final Thoughts
All of these manufacturers produce great products for their customers. It is extremely tough to determine which is better than the other.
However, some are better equipped to handle your online order than others. Draper is a good place to start as they cater to specific requirements and build to suit your needs if you have something exact in mind.
But if you want to shop around and glean some ideas, Graber and Lutron are best set up for you to play around with what they have to offer, to see what you come up with, and what would look and work best in your home.