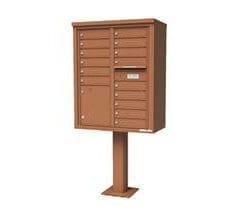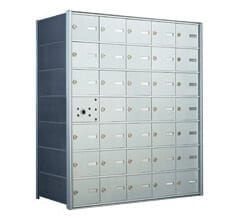 Front/Rear Loading Mailboxes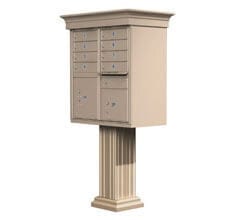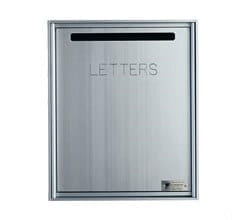 More Postal Specialties:
4C Mailbox Styles
Collection Boxes
Cluster Mailboxes
Front/Rear Loading Mailboxes
Replacement Mailboxes
Mail Drop Boxes
Mail Directories
Key Cabinets
Outdoor Parcel Lockers
Mini Storage Cabinets
What we offer
Granite State Specialties  Supplies & Installs all types and brands of Postal Specialties such as 4C Mailboxes, Rear Loading Mail Boxes, Mail Drop Boxes, Collection Boxes, Book Drops and Mail Directories for both Indoor and Outdoor Applications. Our skilled OSHA trained Installers can install both union and non-union jobs in Maine, New Hampshire, Vermont, Massachusetts, Rhode Island, Connecticut, New York, New Jersey and anywhere else in the United States. We can also drop ship anywhere in the world.
Granite State Specialties is a supplier of all major brands such as Auth Florence Mailboxes, Salsbury Industries, Bommer and all others.