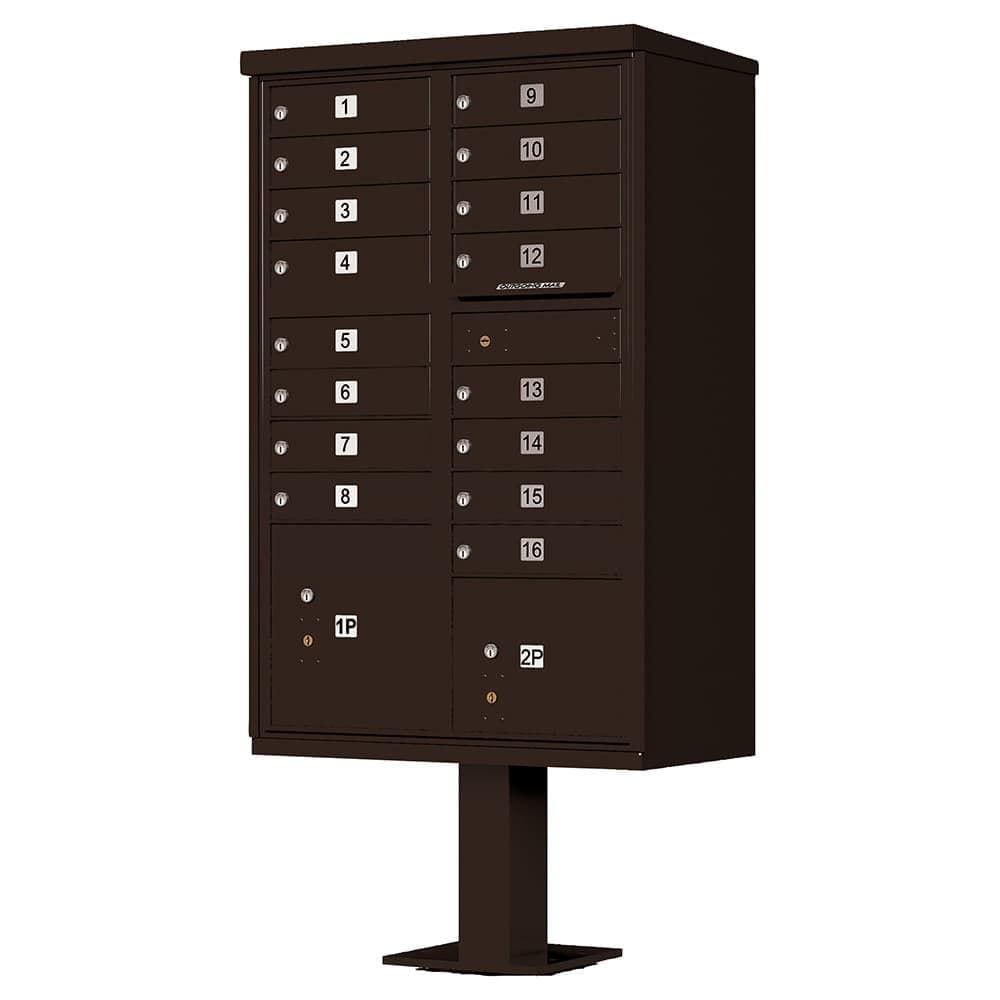 Community Mailbox Sales & Installation
Welcome to Granite State Specialties, your premier destination for high-quality community mailboxes. We understand that a reliable and secure mailbox system is vital for any thriving community, and that's why we're committed to providing top-notch solutions that meet your needs.
New England's (and Beyond!) Supplier & Installer of Community Mailboxes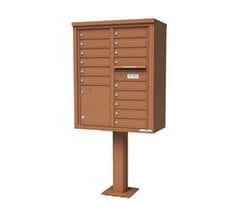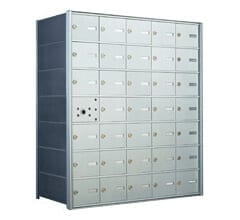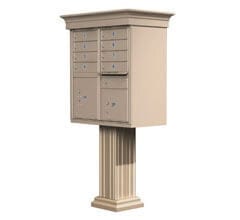 With our expertise and dedication, we offer a wide range of community mailboxes designed to enhance convenience, security, and aesthetics.