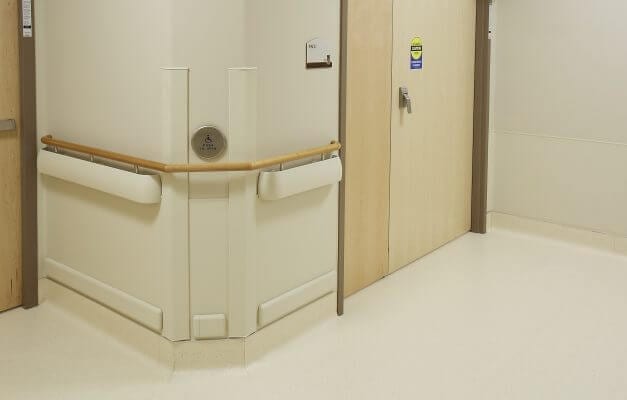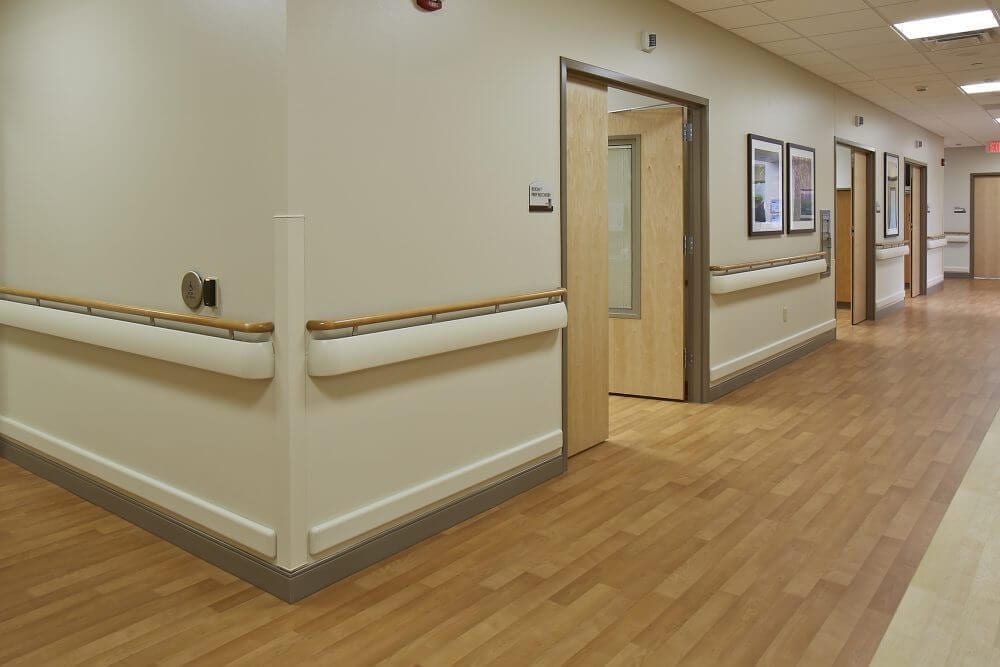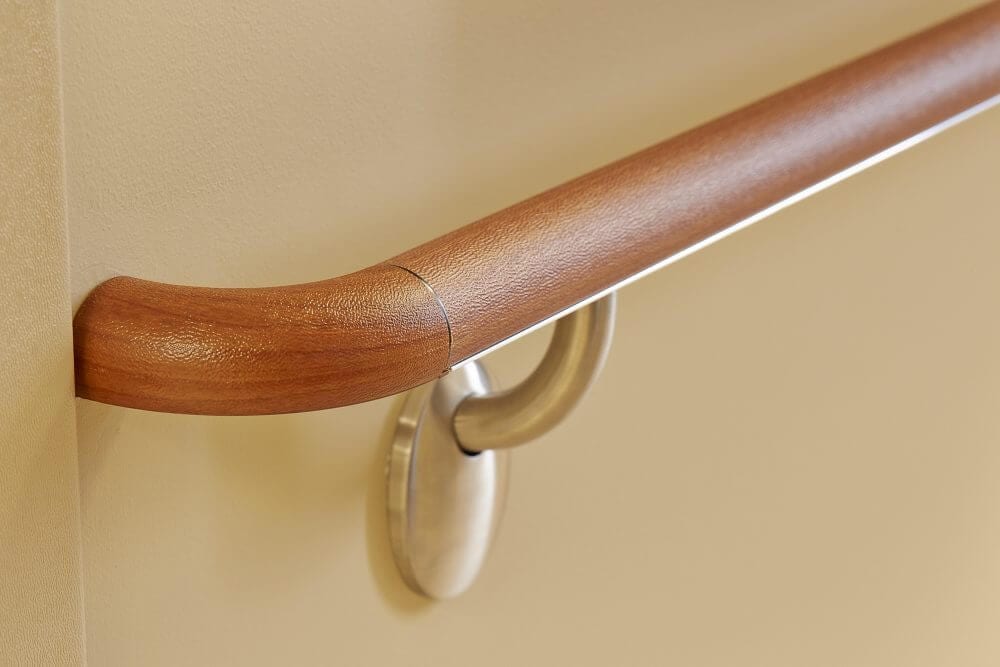 Wall Protection Experts
We have provided construction specialties products and services like Inpro wall protection for over 30 years now. Our team of trained Inpro wall protection installers has the knowledge and safety training to get your next project done right. We consider ourselves experts in the field of wall protection and have been working with Inpro products for many years.
Fax or Email us your designs or plans
Call: (866) 966-9113
Fax: (866) 582-9141
Estimating
Our team of experienced estimators is focused on offering the most accurate and high quality estimating service available. GSS performs all takeoffs in house and works with all top vendors to provide quick and competitive pricing.
Project Management
Leave the hassle of project management to the experts at GSS. Our knowledgeable project managers have years of experience in the industry and will manage the project from site readiness through installation.
Installation
Our OSHA trained installers have decades of experience installing Construction Specialties, ranging from toilet partitions on wall street in New York City to the window shades at the Federal Reserve in Boston, Massachusetts.
Inpro Wall Protection Categories
Looking for something particular? We supply and install any and all Inpro wall protection. Can't find what you're looking for? You can also browse their catalog and get back to us.
Quick Ship
Sani-System™ Heavy Duty Wall Protection
Sani-Base™ Stainless Steel Wall Base
Palladium® Rigid Sheet Wall Protection
Corner Guards
Handrails
Wall Guards
Chair Rails
Ricochet® Wall Protection
Aspex® Printed Wall Protection
Wall Panel Systems
NuTree® Diamond Plate
BioPrism® Wall Cladding Panels
Stainless Steel Wall Panels
Wall Base
Palladium® Doors
Door Frame, Edge + Knob Protectors
Bed Locators + Headboards
Kickplates
HSI Axiom™ Array Headwall with Palladium® Wall Panels
So, Why GSS for Your Inpro Wall Protection?
We work tirelessly to provide unparalleled experiences from product supply and delivery all the way through the installation. With decades of experience in the construction specialties industry, we know a thing or two about wall protection, especially Inpro. Our team of Inpro wall protection installers has the knowledge and professional training to meet your needs.