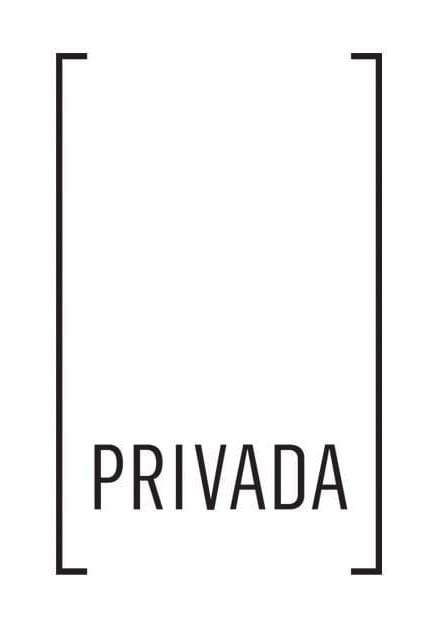 PRIVADA is a superior, architectural quality toilet partition system designed to meet the needs of discerning building developers, owners, and tenants. Architects and designers can feel confident that PRIVADA will exceed their clients' expectations, providing exceptional value from installation throughout the lifetime of the product.
Certified to Resell & Install Privada Toilet Partitions
A Statement of Style
With an invisible, floating frame and no exposed hardware or fasteners, Privada toilet partitions complement the decor of any high-end washroom.
Tailored for Design
With customizable finishes and height options to fit any design solution, Privada partitions will look great while getting the job done right.
It's All in the Details
Elegant, minimal hardware on Privada partitions makes a sophisticated design statement and provides a solid, tactile feeling of quality.
Specs & Brochures - Privada Toilet Partitions