Foot Grilles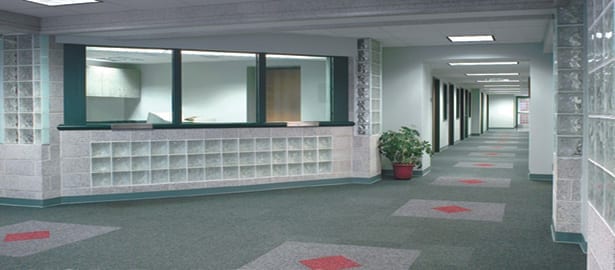 Module Tiles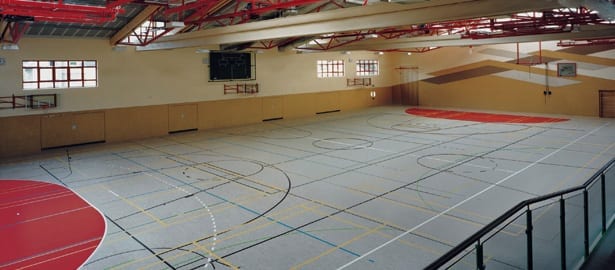 Sports Flooring
Matting & Foot Grilles
Foot Grilles
Logo Mats
Roll Goods
Anti-Fatigue & Industrial
Modular Tiles
Outdoor & Specialty
Walk-off Mats & Runners
Sports Flooring
Contract Flooring
What we offer
Granite State Specialties Supplies & Installs all types and brands of Entrance Mats, Recessed Mats, Foot Grilles, Logo Mats, Roll Goods, Anti-Fatigue & Industrial Mats, Modular Tiles, Outdoor Flooring, Walk-off Mats & Runners for all types of Commercial Buildings along with Sports Flooring for Weight Rooms, Gyms and Fitness Centers.
Our skilled OSHA trained installers can install both union and non-union jobs in Maine, New Hampshire, Vermont, Massachusetts, Rhode Island, Connecticut, New York, New Jersey and anywhere else in the United States. We can also drop ship anywhere in the world.
Granite State Specialties is a supplier of all major brands such as Mats Inc.