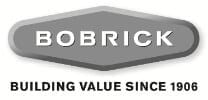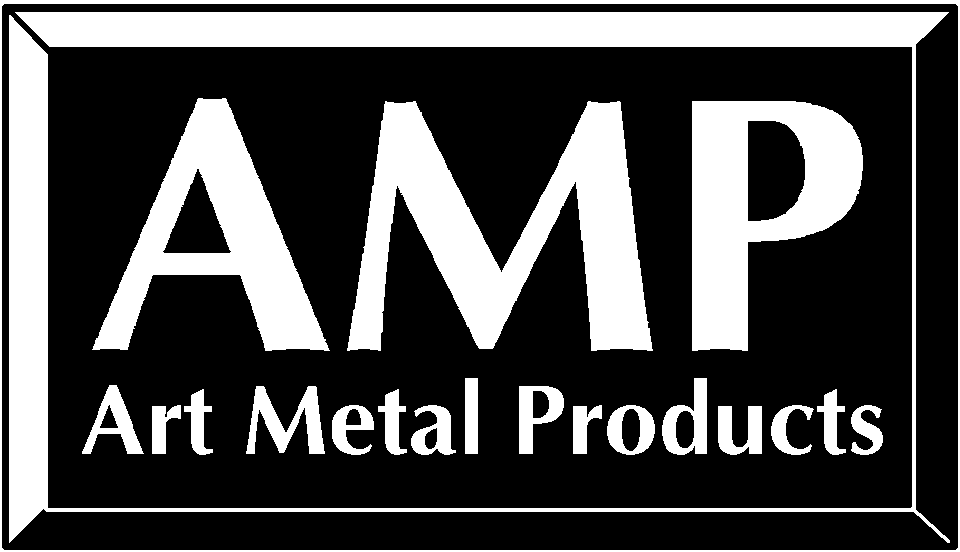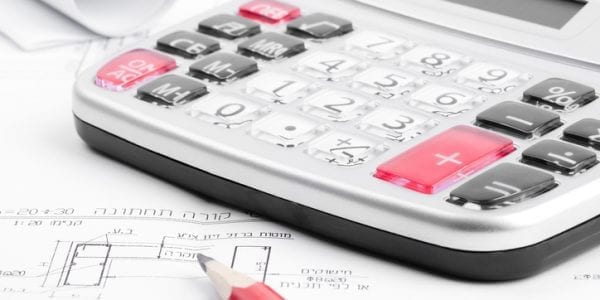 Estimating
Our Estimating Team is focused on offering our customers the most accurate & highest quality estimating service available. GSS performs all take offs in house and works with all the top vendors to provide the most accurate and competitive pricing with a quick turnaround time.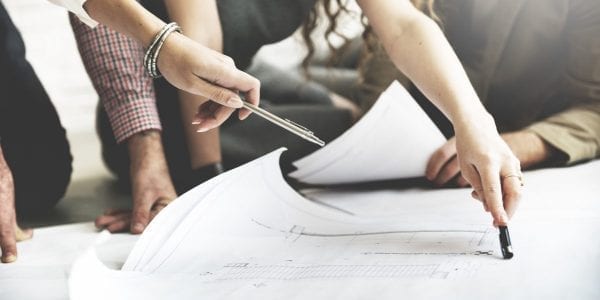 Project Management
Our Project Management Team is made up of Construction Specialties most knowledgeable Project Managers.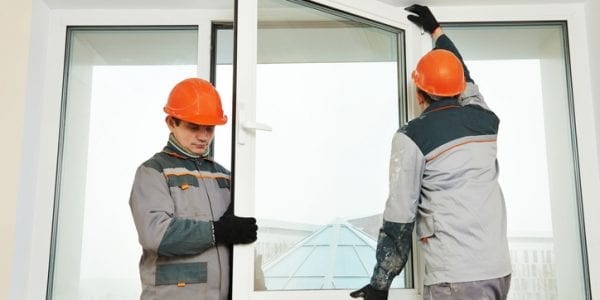 Installation
Over 25 years of experience installing Construction Specialties, ranging from Toilet Partitions on Wall Street in New York City, to the Window Shades at the Federal Reserve in Boston, Massachusetts.